Hi! I'm Tora and I'm a Wedding Photographer in Manchester, shooting weddings throughout the UK and beyond. I love to capture real moments, in a laid back, natural way.
My couples book me because they want beautiful memories, no cheesiness, and all shot by someone they can have fun with and be relaxed around.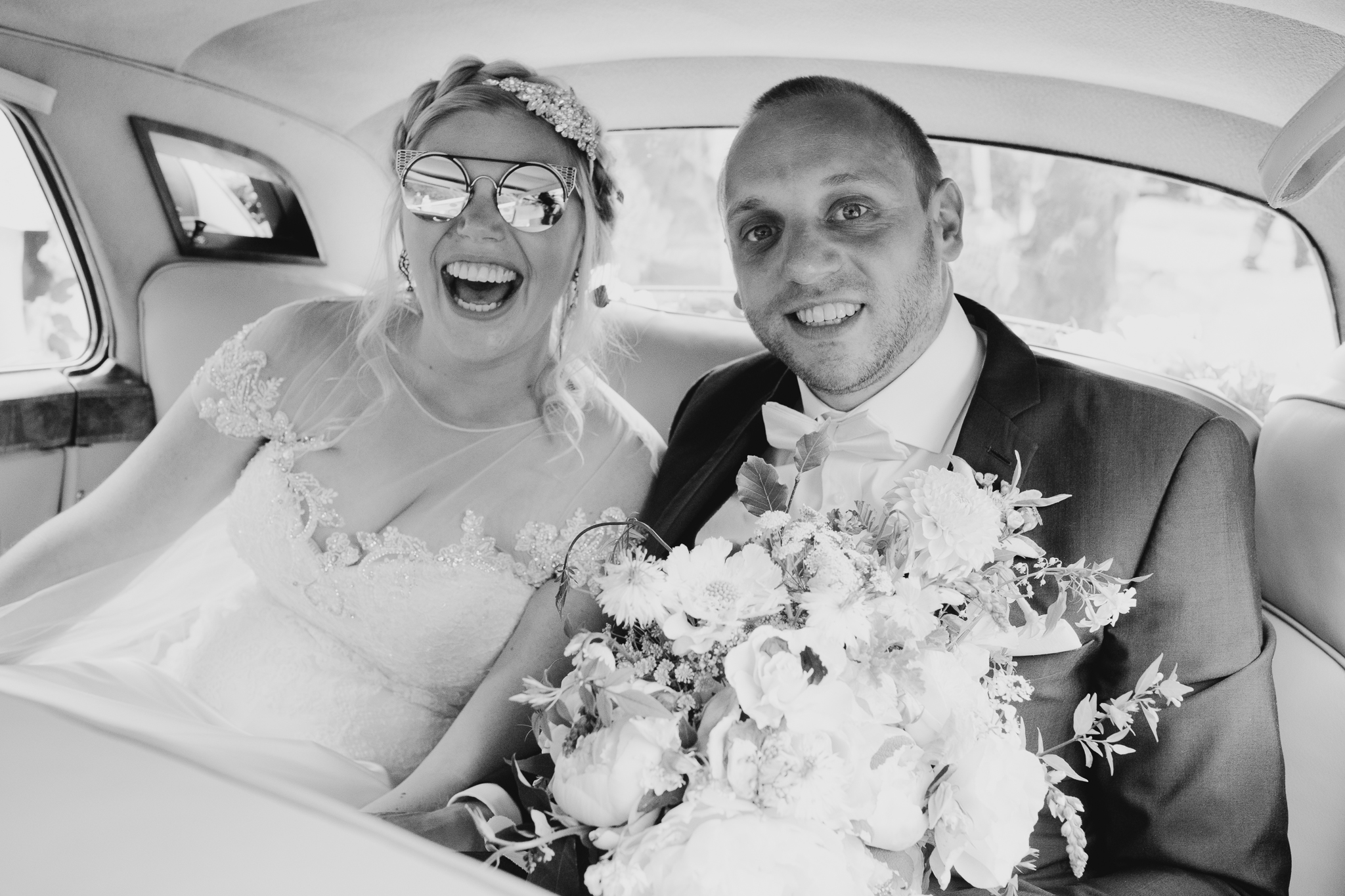 Tora was utterly wonderful - absolutely brilliant company, and a pleasure to have around on such a special day. She managed to capture so many wonderful moments and the atmosphere of our wedding. I don't know how she was in so many places at once!!
Martyn + Lizzie
Use the arrow on the right to see some of my favourite photos:
1
2
3
4
5
6
7
8
9
10
11
12
13
14
15
16
17
18
19
20
21
22
23
24
25
26
27
28
29
30
31
32
33
34
35
36
37
38
39
40
41